I recently met the cutest most adorable girl ever, her name is Bunny. She has gorgeous caramel color eyes, a wet nose, a big heart and oh yea 4 legs and a tail! Please help her find her forever home.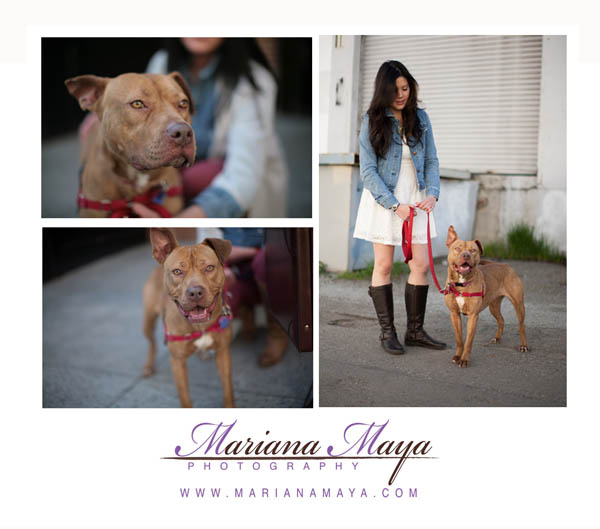 She is currently being fostered by the most awesome foster mommies a girl can have and has a few foster brothers and sisters. She is a Rocket Dog Rescue. if you have never heard of them head over to their page and check them out. They are helping lots of dogs who are so amazing. I can't believe that anyone wouldn't want them!!!
Bunny is full of love. She loves walks and getting her belly rubbed, especially by strangers she just meets!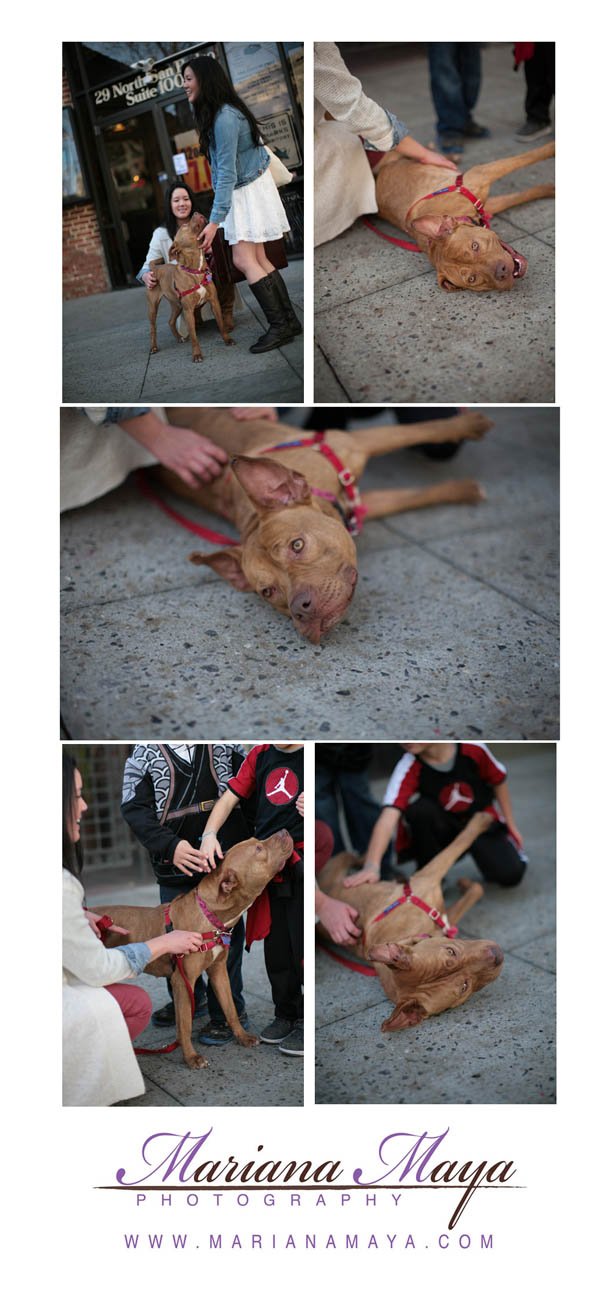 I realized how much I LOVE shooting pets! If you are looking to adopt a cutie check out Bunny! I am donating her first family portrait session (including a $100 product credit to the family that adopts her!  If you are interested in meeting her she will be at a special adoption event this upcoming Saturday at the Waggin Tails Pet Store in Union City.  Please help spread the word and share this post with all your friends! You can also go to Bunny's facebook page  https://www.facebook.com/RocketDogBunny and Like to help spread the news and help her find her new home.
She's ready to go on a new adventure full of love, hugs and lots of cuddling!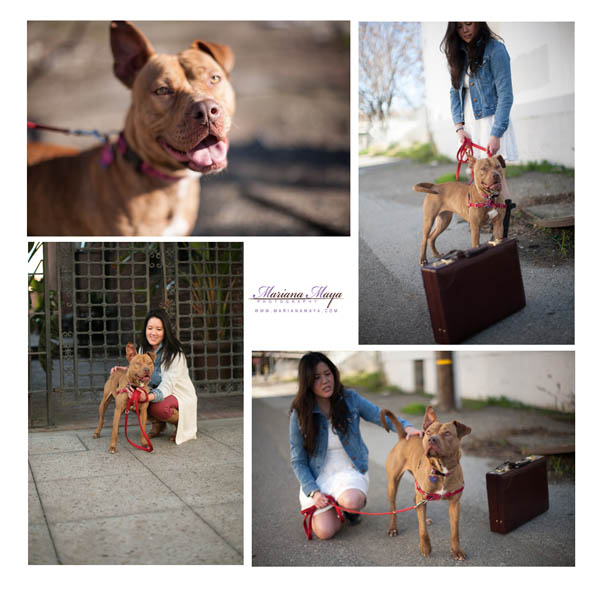 Ok.. seriously who wouldn't want this cutie.. See how funny she is!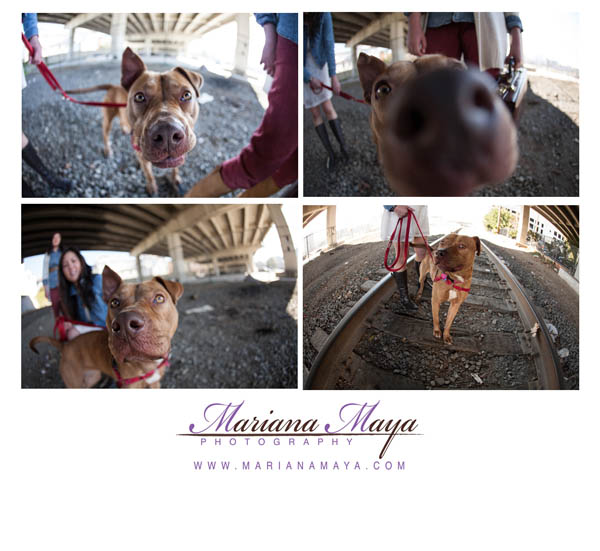 Thank you for helping Bunny!