I seriously love doing portraits in the park each Spring! It's a great opportunity for you to come out and get a quick session done in between the holidays and the new school season. And an even better opportunity for me to see you and a chance to catch up!!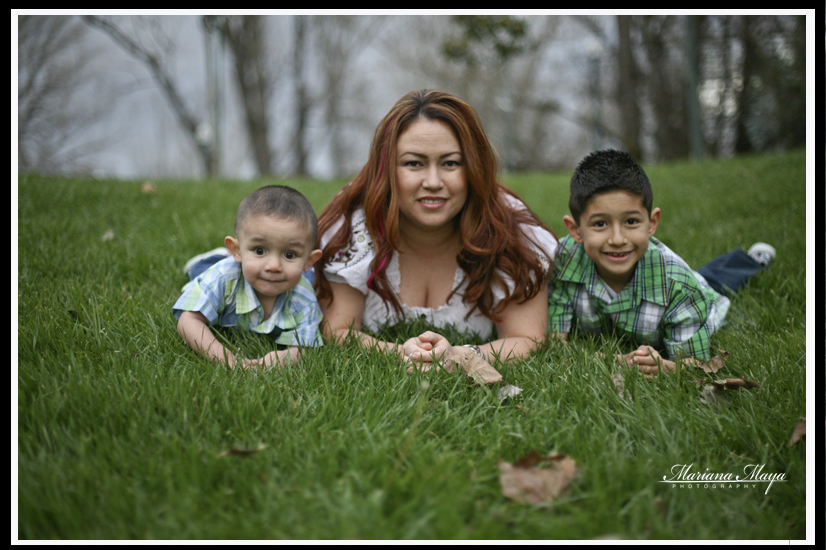 That is exactly what the beautiful Rose Anna and I did.
I loved getting to know her boys a little and had so much fun chasing them around. Truthfully I was TIRED by the time we wrapped up. I have posted a ton of images of these cute boys and their fun expressions!!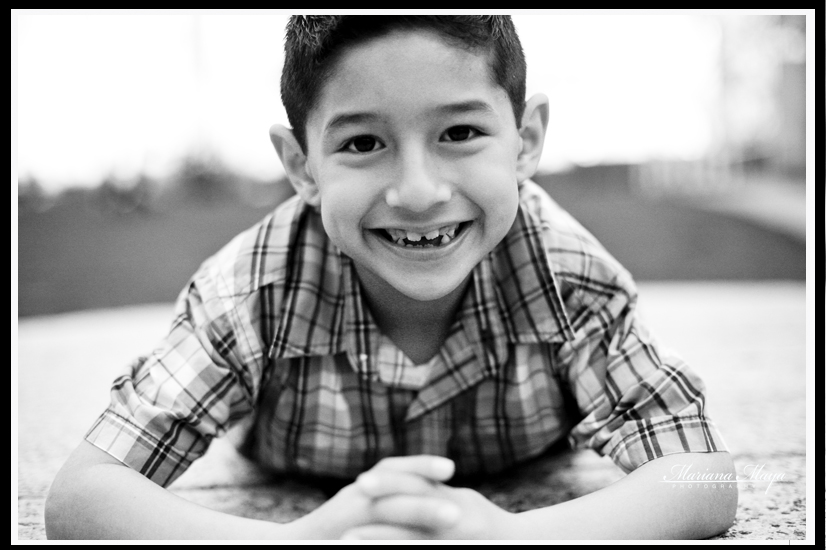 How cute is this next set? Video games will teach kids the funniest things.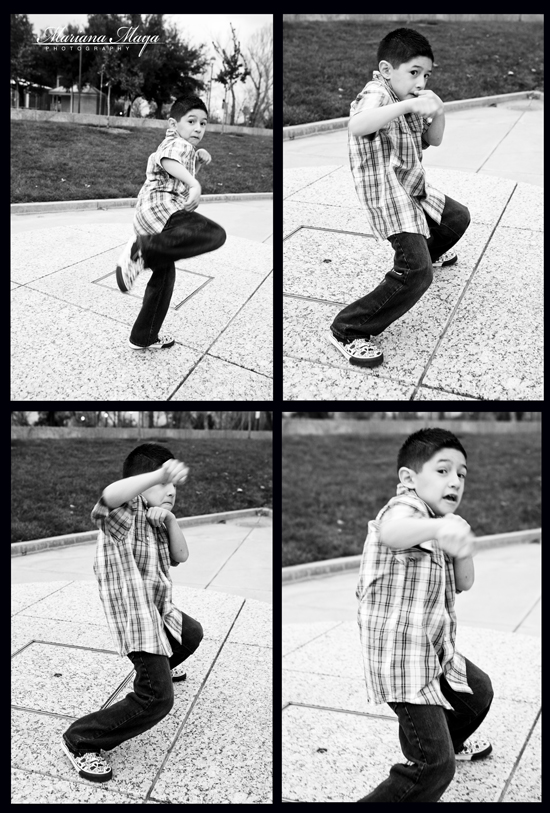 I couldn't even pick a favorite I loved so many. Do you have a favorite? If so which one?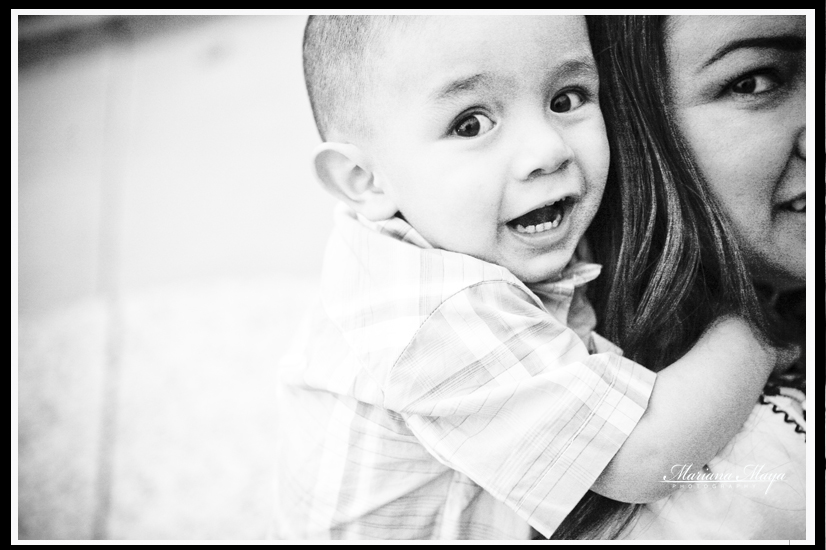 Ok maybe this one is my favorite. Mostly for the emotion and the bond between a mom and her "baby" that it portrays.