Hi Everyone!!!
Today's post is very different from all my other posts!
Today is the beginning of a new project called "the Exhibit project".  A group of Amazing International photographers have joined forces to embark on a new journey of creativity, self exploration, and self fulfillment. Each month we will pick a theme and photograph in a  way that represents that theme. On the 12th day of each month we will post our images on our blog and at the end link to another photographer and share their journey as well.
There are currently 26 of us and today is the first day of this wonderful journey. And as each journey must start at the beginning. This month's theme was properly chosen to be BEGINNINGS!
For today's theme I have chosen film photography as my medium. Each image below was shot on 35mm film. Film is my first love and as such I thought it was only natural to choose it over modern day digital photography to embark on my journey.
Each of the images below represents the begining of an adventure.
Cameras loaded with film waiting to capture a brief moment in time which will last forever in our hearts.
A weekend road trip along the California Coast. Discovering new spots to visit again and again in the future.
The begining of a baseball season!  Where the afternoon can be filled with great plays, bad plays, dumb plays, nachos, hot dogs, garlic fries, beer, cotton candy. Leading to a possible sunburn on a forehead, indigestion from eating too much, a possible loss but many times a WIN from your favorite team!! Mine is the Oakland A's!
Please come back each month and join me on my journey. I love comments so don't be shy, and if you ever have a theme you would like to see realized please leave me a note and I will happily pass it along to our group to be voted on. You might just see your Theme here in the future!!!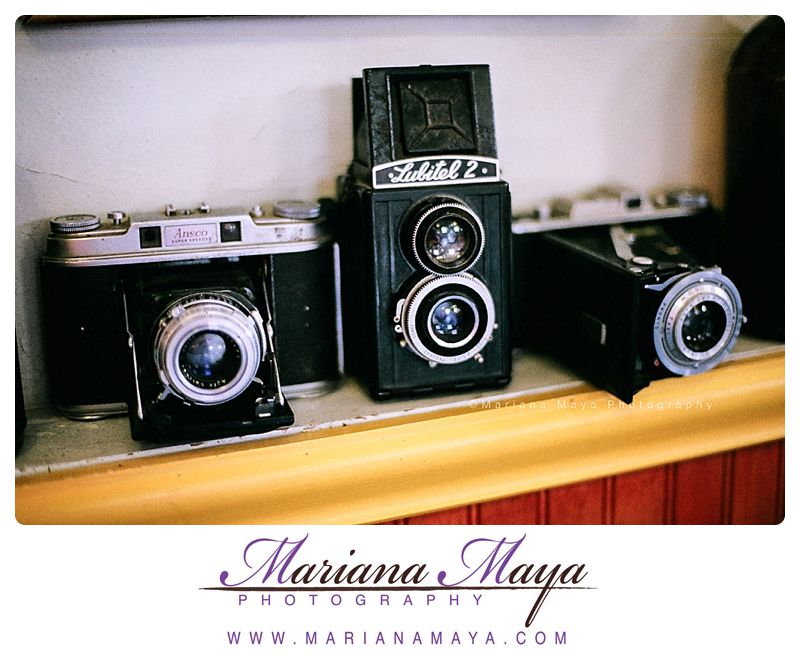 Go check out another awesome photographer on their journey through this Exhibit Project!  click here to see more!