Handsome Hobster aka Hobo is currently looking for his forever home! He is a Rocket Dog Rescue.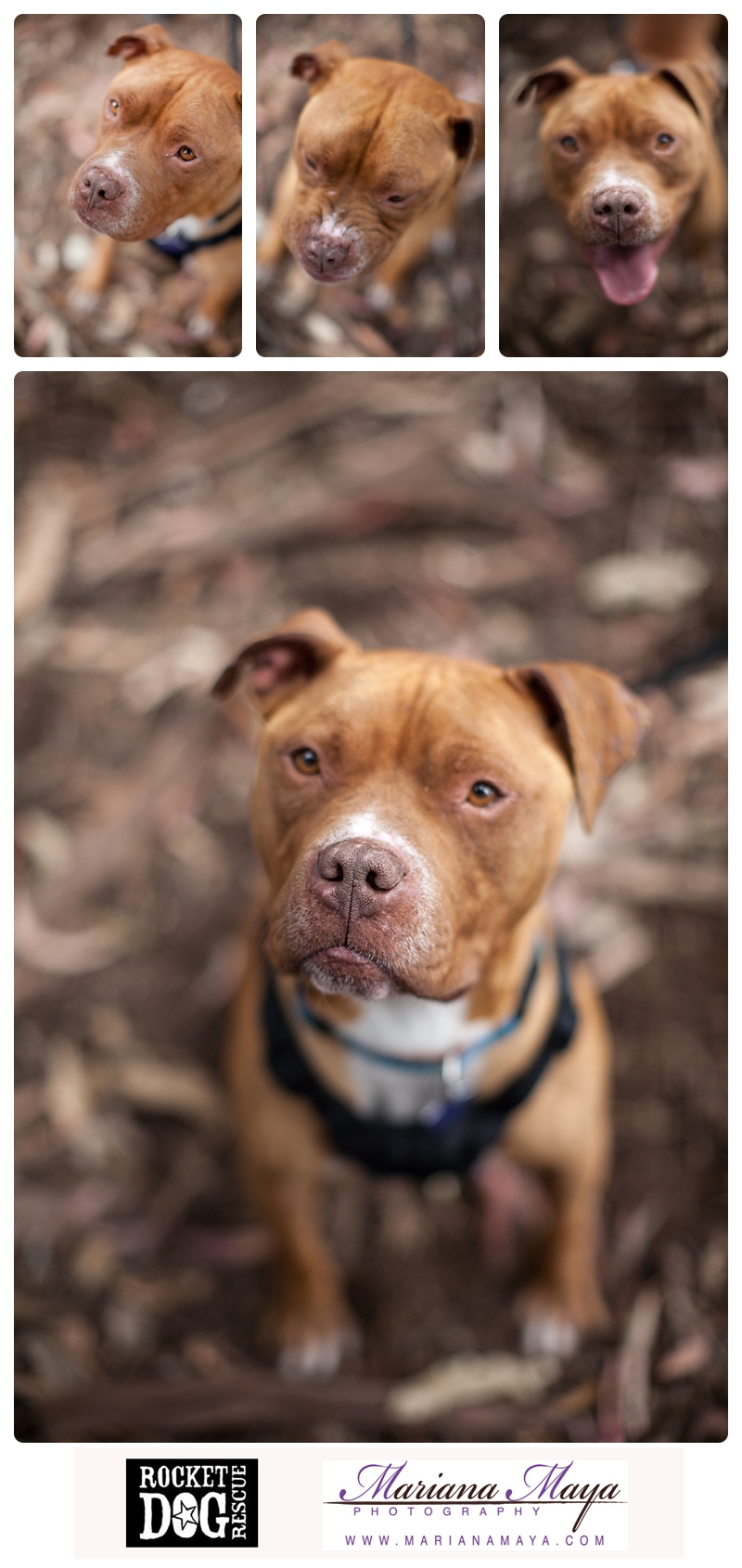 I met this gorgeous 1 year oldish for his portrait session at Stanford University.  I immediately fell in love. He was a little excited when we first met but about 20 minutes later he had settled in as if our hanging out was part of his daily routine.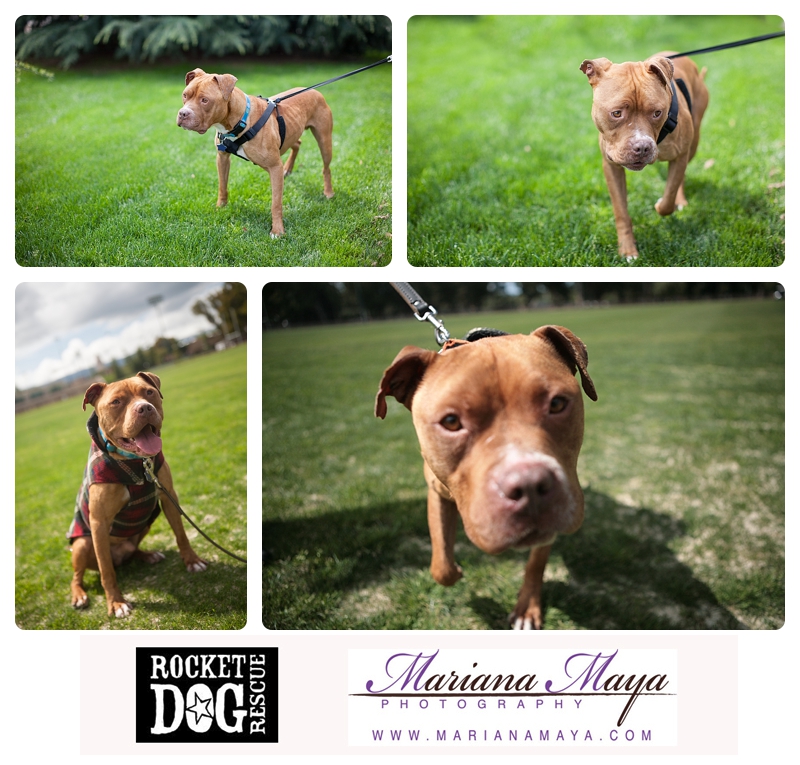 His story is very sad. He was rescued from the streets by an awesome couple.  This was just a short few weeks ago. Scared and skittish, he was eating whatever he could find, clearly mal-nourished and not as handsome as he is today.
Today he is a completely different dog! Here is what his foster mommies say :
"Handsome Hobster (aka, "Hobo") is a fawn Boxer/Pit Bull mix available for adoption through Rocket Dog Rescue. He is about one year old and currently weighs 50 pounds. Despite his turbulent start, Hobster loves everyone he meets and is eager to please. He is learning some basic commands and is very motivated by treats and food. His ability to trust and bond quickly to people will make him a rock star in training. He is also perfectly crate-trained and potty-trained.
He is currently being fostered with other dogs and is working on his manners and basic obedience. He loves his daily walks and would make an excellent jogging or hiking partner (he is great on a leash!). Hobster would thrive with an experienced owner willing to provide him the love, care, and attention that he needs.
In March, volunteers had found Hobster emaciated and ill, living as a stray along a busy and dangerous railroad track. They rescued him and brought him to our veterinarian, where he received much-needed treatment and care.
Hobster is now neutered, up-to-date on all vaccines, and microchipped."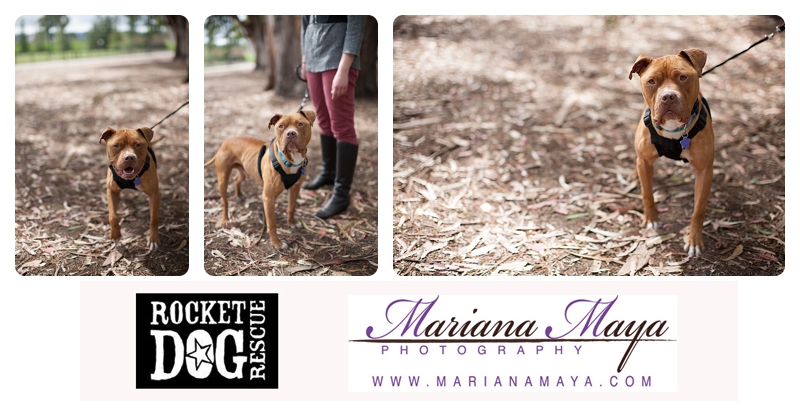 Please help spread the word by sharing this post with everyone you know via Facebook, Twitter, Pintrest, Google+  and any other form you can think of and help this handsome guy find his forever home. or  if you are interested in adopting Hobster and having a great K-9 kid, please email adopt@rocketdogrescue.org.
Seriously how can anyone NOT want him?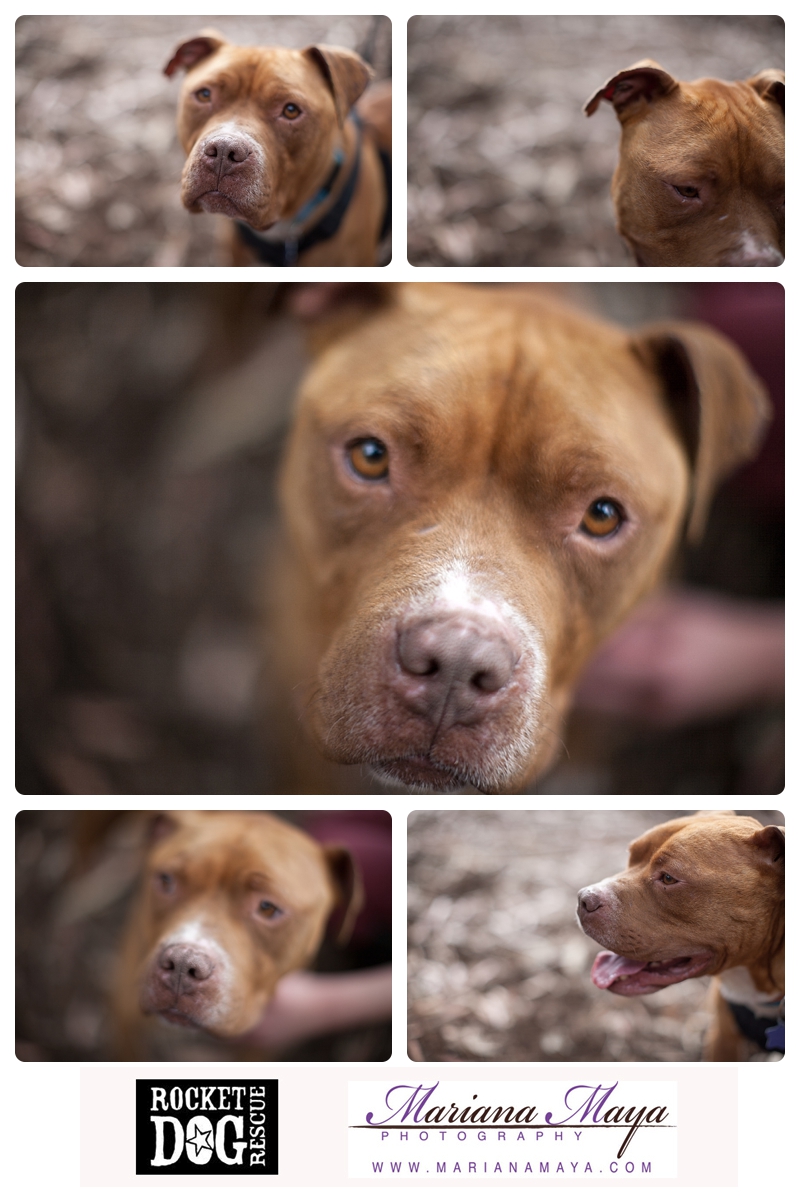 to stay up to date with sneak peeks of upcoming pet shoots.. be sure to LIKE the Facebook page!