Being a photographer is awesome! We get to meet interesting new people, re-connect with old friends, see new places and most importantly do what we love most: Take lots & lots of pictures! The one thing we do not get to do very often however is have our own picture taken. Some of you might say "that is quite alright", however as a photographer it is just as important to have a professional portrait of yourself as it is to take them.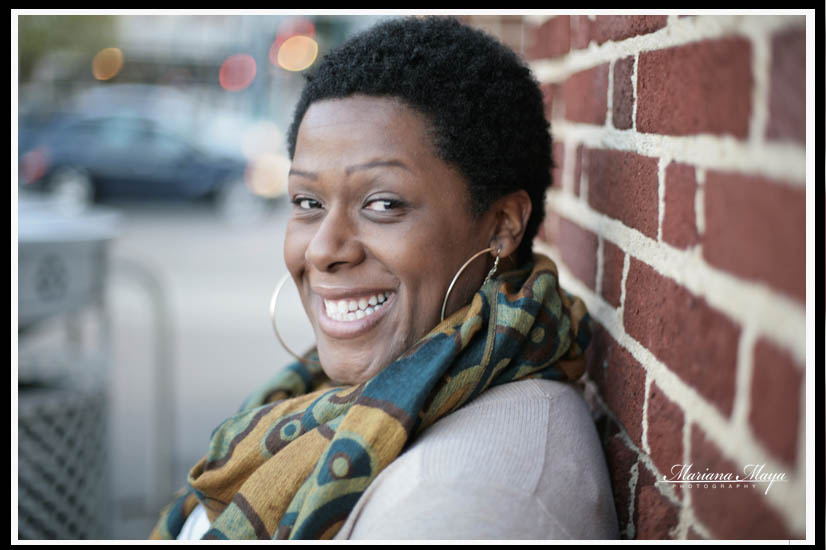 Today our first impression of someone many times is by their online photo, found in their about me section. Whether its  an executive team at the hottest start up,  that person who winked at you on an online dating sites, an old friend wanting to reconnect on facebook  or possibly the professional you are thinking about having shoot your family portraits.
Friend & fellow photographer, Michelle of Urban Shutter Bug photography recently asked me to help her update her profile portrait. We met in San Francisco and ventured to the Embarcadero. A location known for it's breath taking view of the Bay Bridge and some very amazing cuisine! However our focus was Michelle 🙂 She brought along a gorgeous vintage Kodak camera which was gifted to her by her grandfather.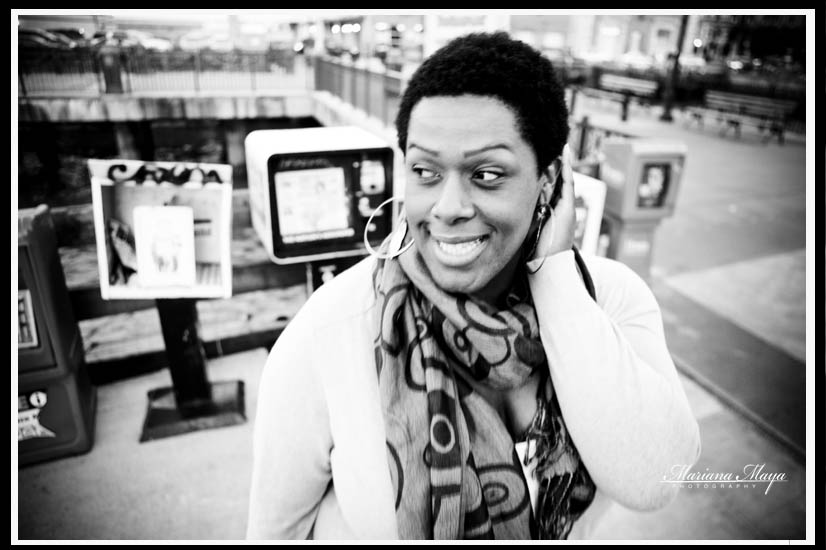 Photographing another photographer is hard. They aren't just your peer they also know all the in & outs, and lots of times are composing an image in their head as well. Photographing Michelle was so much fun I forgot it was work! Not to mention San Francisco gave us a beautiful evening!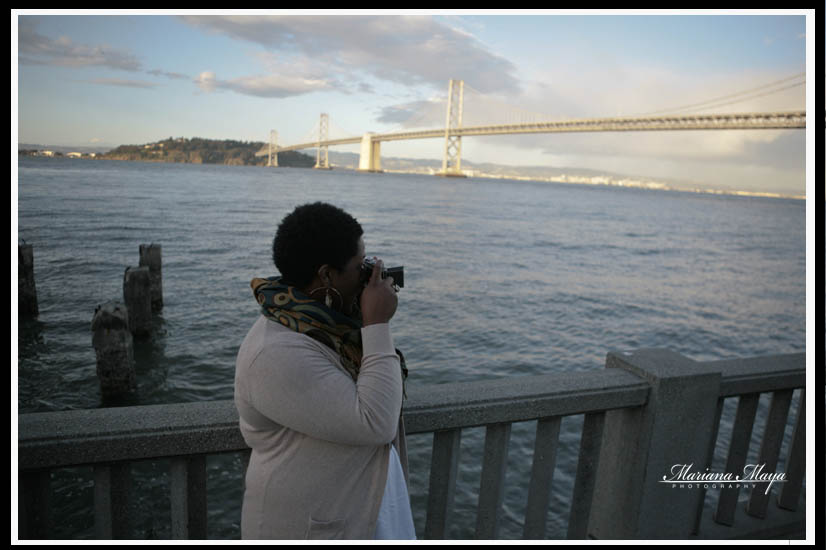 Michelle, Thank you for calling upon me to update your profile portrait! I can't wait to see it in your "about me" section. 😉
If you haven't updated your professional portrait and would like to do so contact me! It's a great time to get a new awesome default picture that will make a great first impression!