Speechless.
I was left SPEECHLESS! Me I am never speechless?! But these kids were amazing!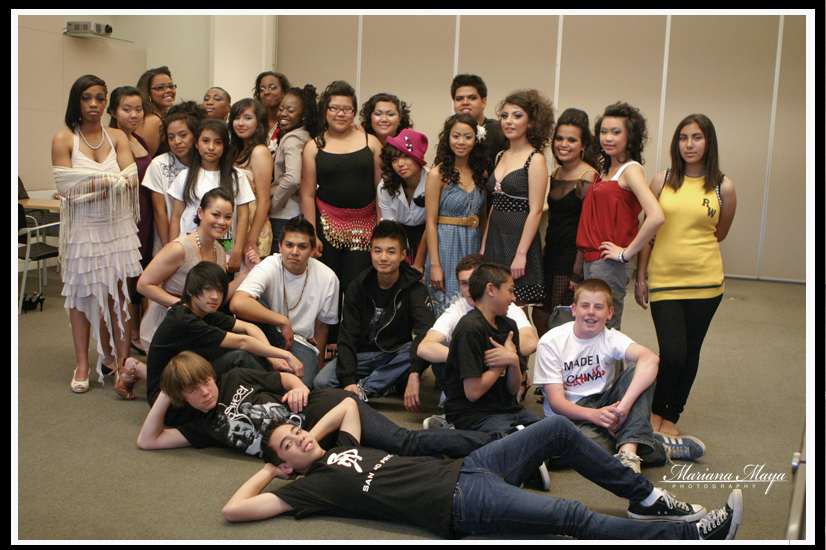 Last week I did some fun behind the scenes shooting at the Bill Wilson 4th Annual Fashion show & Art Auction. Everyone who participated was amazing. However the kids totally Rocked it! They're volunteers doing community service, ranging from junior high throughout high school. They were energetic, fun & sassy ( in a good way) all while remaining professional, composed and relaxed.
The getting ready is always fun to document and the result GORGEOUS!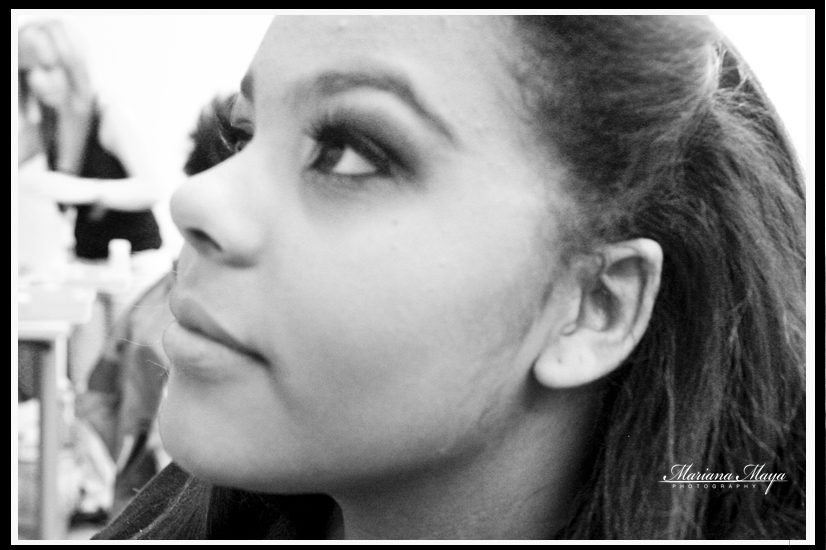 Watching the interaction between the kids I thought they had all been life long friends, and later realized most of them had just met. I think these kids could teach nations at war that life really shouldn't be that hard and everyone should just get along.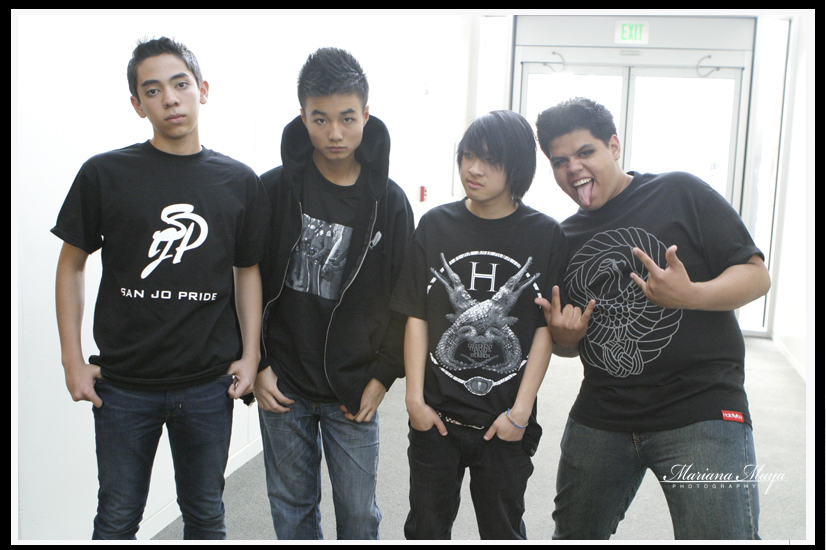 I was introduced to this organization by my friend and all around amazing Kim Vu. She volunteers with The Bill Wilson Center and was the model co-ordinator for the fashion show. Kim had a team of helpers and they all did a great job! The kids loved them and listened, which normally would be hard to believe right? I mean teenagers listen??… but again these kids were the best.
Here are Kim and Maribel hard at work. 😉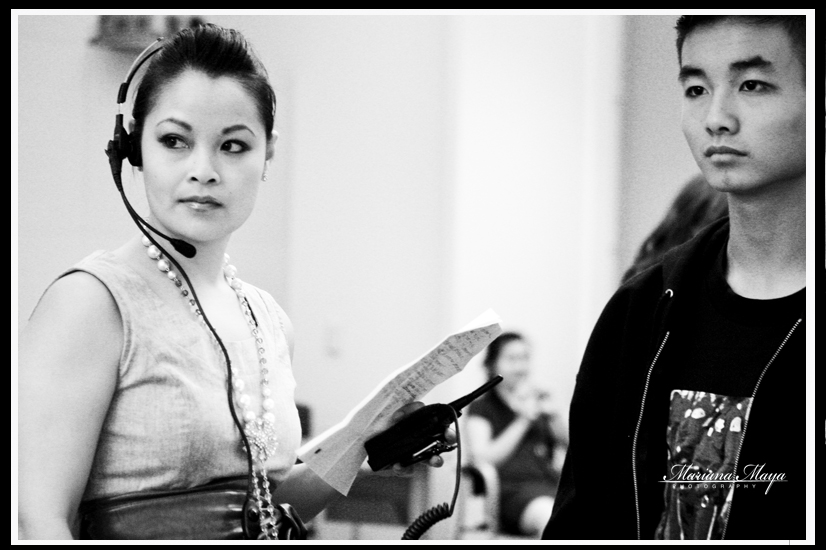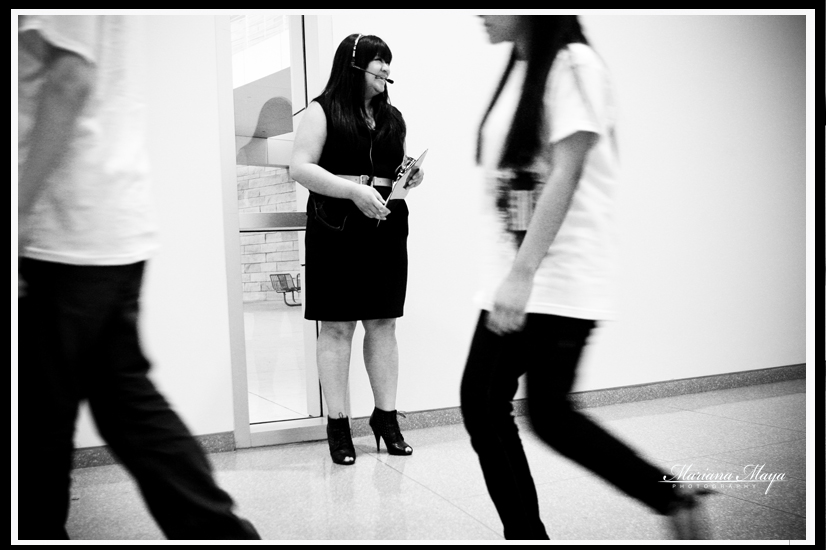 I caught Maribel in a pow wow with Kim sitting in PERFECT lighting and had to take advantage.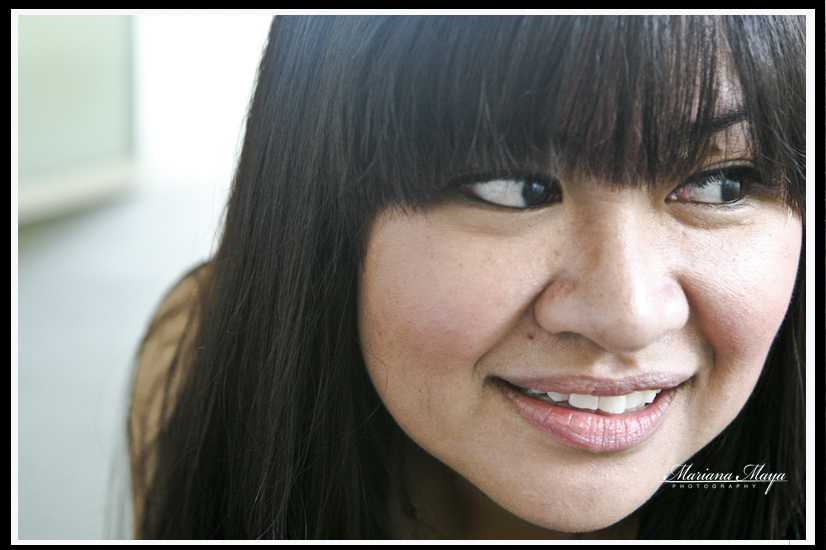 The runway show was as professional as can be. The kids all did a great job and had fun. Which is the most important thing!
C.A.T.T. (Community of Advocate Teens Today) also participated bringing topics to the runway which affect not only kids today but the communities they belong to. Such topics include,but aren't limited to, teenage suicide & physical abuse.
The designers that contributed were Aronn Lira, Chris Millare "Halloway", Christina Keelan, Datrice Burse, Douglas Burse, Lorawn Dupree & Shalinda Williams. The fashion as you can see ranged from graphic designed t-shirts, to Alice in Wonderland inspired fantasy costumes to day to day wear reconstructed from vintage pieces.
A slideshow of all the behind the scenes images can be seen here.
This is an annual show! Mark your calendar to attend next year!!
Oh and leave a comment if you have a minute. I love to hear from you!