yesterday was awesome!
First I would like to thank Mother Nature for giving me a day full of Perfect light! THANK YOU!!!  Next I would like to thank the families that came out! I had a blast and by the end of the day … my outfit was covered in mud, leaves, grass stains and sweat!! That is a sign of a fun day!!
Here's ONE sneak peek. I love this baby! Her mom booked a bellies to babies collection with me so I do see them every few months. But wanted to get in an extra session to honor her daughter's upcoming baptism. More on that later. 😉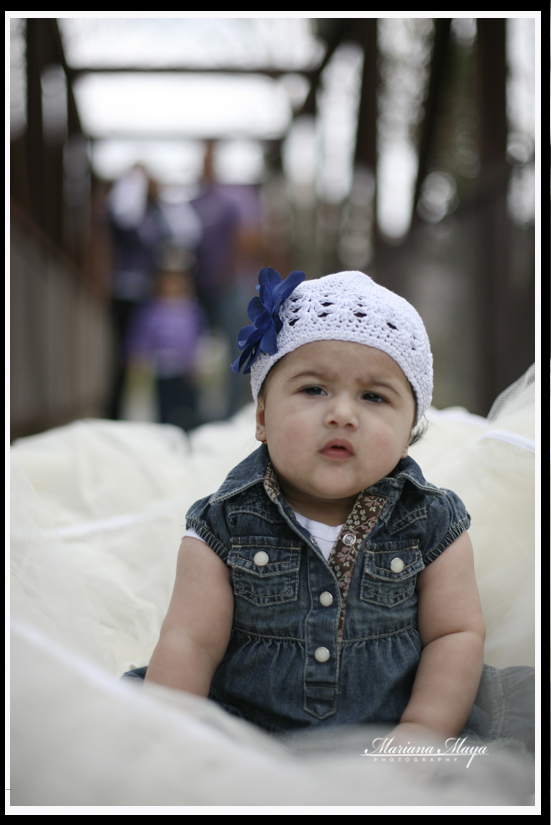 I will be rolling out a few sneak peeks and full posts in the upcoming weeks.
Stay tuned!  If you missed out send me an email or leave me a comment and I will add you to my mailing list for advance notice next time I run a mini-session special!